This tutorial shows quick steps to subscribe to the Hyperpanel OS on-line Toolkit.
Access to internet.
A valid e-mail address.
Go to toolkit.hyperpanel.com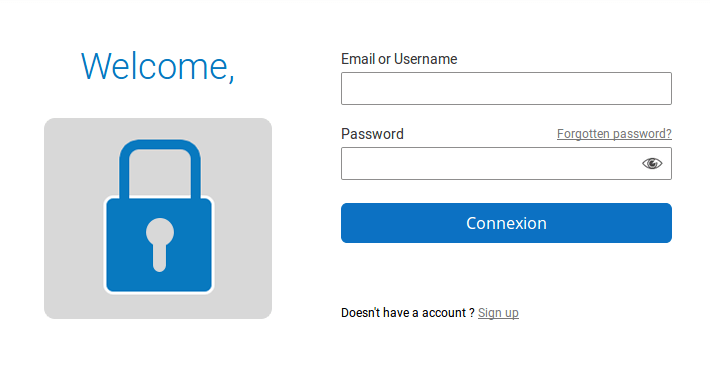 Select "Don't have an account yet? Sign up" and enter all mandatory fields. All information are mandatory except phone number. The Username must contain only characters and numbers. The password must contain at least 8 characters.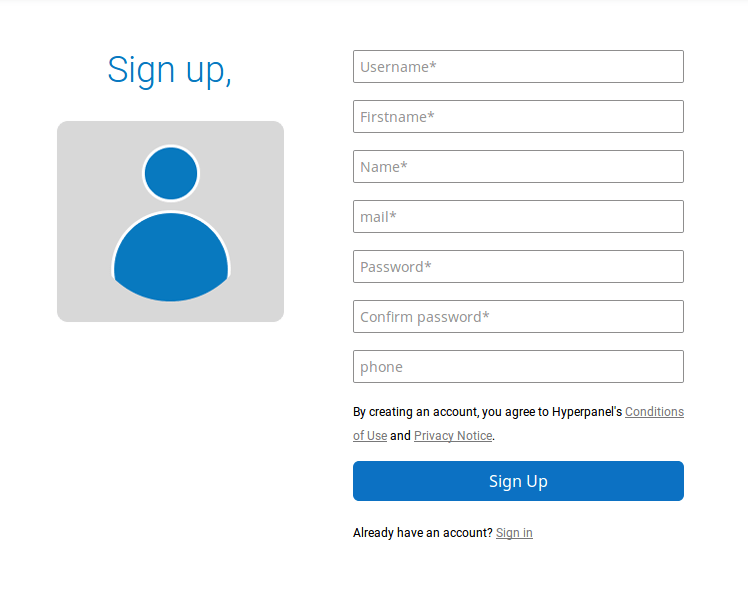 Check your mailbox and click on the link you received to activate your account.
Return to the login page, and use your username / password to sign in.
The Toolkit main page is displayed with a default project loaded.